Hi, I'm Lynne, and I am CRAZY about creating!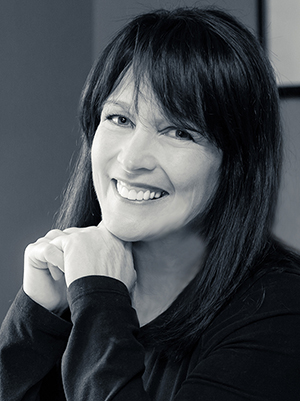 I am a creator and a designer. I create both internally and externally in my life and in the world. For me, this is simply how life is meant to be lived.
Ever since I was a child colors excited me. When everyone else was using pencils or a standard blue ink pen to write, I used colored markers, crayons or paints to express myself. I could never understand why others didn't view the world through rainbow colored glasses as I did. In school, I couldn't get enough of art or creative writing classes because anything that allowed me to create was all I wanted to do.
Fast forward to the present. I earned my Associate of Science degree in Graphic Design and Animation from Anthem College, (a division of High Tech Institute) in Phoenix, and I use this advanced education to design and create a client's vision and bring it to life.
My goal and mission is to provide beautiful, unique and eye-catching designs for those who entrust me with their projects. Helping others to succeed in life is a passion for me. Truly living through art, by using the body, mind and soul, is to me, the best thing about being a graphic designer.
I'm a resourceful problem-solver; I look at unconventional methods to find solutions. It's said designers should think outside the box, but what about thinking inside? Not inside the box, but inside the photo, inside the image, or inside the text, to see it from a different perspective, and then build on that perspective.
My philosophy is that it's not images and text thoughtlessly placed on a page that make a design –­­ it's inspiration, flexibility, vision, determination and a willingness to put yourself right inside the element, and really see it, because from there, ANYTHING is possible.
My web graphic designs include headers, logos, sidebar images, banners, buttons, custom opt-in forms, Facebook and Twitter cover images, photo editing, e-books designs, and custom contact forms and electronic newsletter design.
Website design includes, customizing and modifying WordPress themes, via CSS and HTML, for visual appeal and impact, keeping brand identity at the forefront.
Print design includes brochures; newsletters flyers, logos, postcards, tent cards, notebooks, book covers, invitations, magazine and newspaper ads, banners, posters, rack cards, lobby signs, tickets, as well as other less commonly used print items.
Please contact me at ljf326@gmail.com, or use the form on my contact page, to discuss your project.